Season 5 of Pretty Little Liars left us dumbfounded...and, of course, there are SO MANY unanswered questions. We will be tuning in next week to the Season 6 premiere with some of these desserts and drinks inspired by the series. Invite a few of your friends over and do the same! ENJOY!
You can't have a PLL desserts and drinks party without some trace of A. These "A" broken heart cookies are a fun dessert option.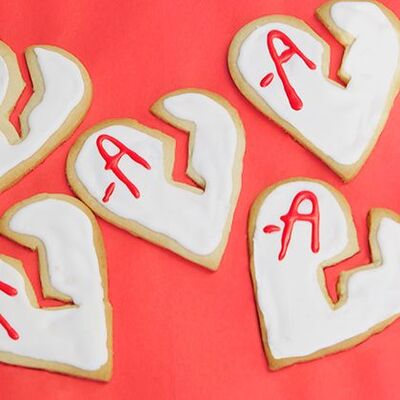 Things tend to get a little bloody in Pretty Little Liars...so mix up these "bloody" margaritas for your friends and sip carefully!
The little liars attended a very special (and completely creepy) prom in Season 5...make these prom cupcakes in honor of the last finale!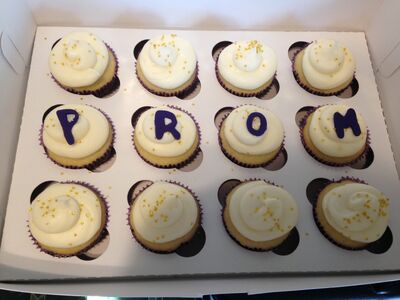 These cranberry-tinis are a little sweet and a little sour, just like some of our favorite girls in the show. They are also red, like blood, so you can offer them as another option for the Bloody Margaritas!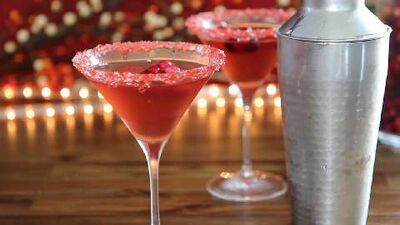 Everyone wants to get the "dirt" on everyone else in this show...which is why these Dirt Puddings are so perfect for your PLL party! Not to mention that the liars are covered in dirt as they are trapped outside of the dollhouse. For fun, put little dolls in the puddings for a special effect!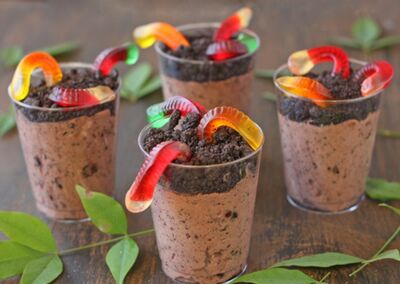 Do you have any tasty Pretty Little Liars themed food or drink recipe ideas? Share them in the comments below!
---
---
Ad blocker interference detected!
Wikia is a free-to-use site that makes money from advertising. We have a modified experience for viewers using ad blockers

Wikia is not accessible if you've made further modifications. Remove the custom ad blocker rule(s) and the page will load as expected.