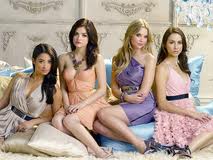 soooo.... hey! I like PLL (obviously), adele, and switched at birth. the civil wars are amazing, and I am torn between liking the hunger games books or movies. spoby is totally my ship, and my second fave couple is haleb. I do not like ezria or wrencer at all, and Im unsure about the whole emaya/pemily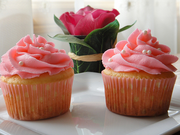 feud thing. ask me a question, I'll try my hardest to answer it, and I put up a TON of spoilers. And if you haven't read the books for pll, you NEED to. like, right now. but it's very different from the show. you were warned. also, follow me on twitter: @kayson_casa7 (my icon is the same as my avatar above).
NOTE: Don't even talk to be about Justin Bieber, or One Direction...I am neither a belieber NOR a One Directioner!
=)
P.S: I am fickle in basically everything (except love, oddly enough) so if you see me commenting on something that's completely contradictory to what I commented a month ago, I'm for realisies. I'm just crazy. Also, anything I said about Spoby where I'll stop watching the show...I probably posted that like two or three months ago. I have calmed down. I am not as angry. I am actually now a wee bit excited to see this break-up...mostly because I can't wait to see Troian Bellisario in all her glory. So, I wish I could take that back, because that comment annoys me now...I am not that angry over it. I will, however, be angry if they turn PLL into the Ezria show because I am SICK of it.
My favorite pages
Edit