Hey Everybody!! WAZZUP! ?Edit
Awesome! You clicked on that little thumbnail of a photo of mine! Oh how wonderful!
Leave a comment please, I love to hear what you have to say!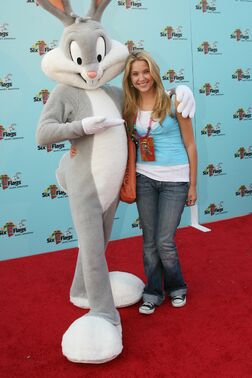 Delicious Delicacies Of Mine :3Edit
Fruits - You heard me, fruits, I am talking Strawberries, Oranges, Bananas, Pears, Nectarines, Dragon Fruit. <3 Yes along those lines.
Veggies- If I have the guts to put down Fruit for my #1 you think I would leave it's second companion along?No.
ice-Cream- ....nothing else I can say.
Oatmeal Chocolate Chip Cookies- Never gets ooold, well except if you leave them out too long.

TV SHOWS I LIKE BESIDES PLL. ?
'TVD'-THE VAMPIRE DIARIES- Ian Somehalder is alright. ;)
'THE 70'S SHOW- SOOOOOO '' FUNNY!
I like more, except, that they are to boring to list.
Favouurrritee Pagezzzz
Edit

Happy Halloween my fellow PLL addicts!! Have a great one, eat that bag of candy up as much as you can!