Pretty Little Liars: The Complete Second Season was released on June 5th, 2012. It includes all 25 episodes of the second season & bonus features, which include:
Fashion's Guilty Pleasure
Season 2 emerges with big with style and attitude — new interviews with the cast and costume designer Mandi Line showcase each character's unique fashion personality!
Men of Mystery
The men of Rosewood stir up "oohs and aahs" for many PLL fans! New interviews with each heartthrob give viewers at home a sneak peek at the men behind each character.
Deleted scenes
Fashions Guilty Pleasure (Bonus Feature)
Men of Mystery (Bonus Feature)
Deleted Scenes (Bonus Feature)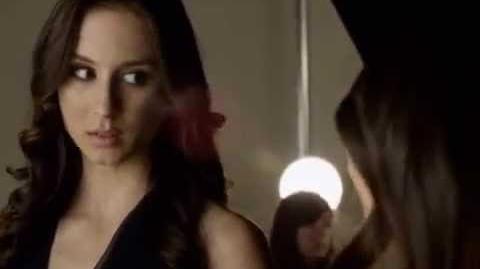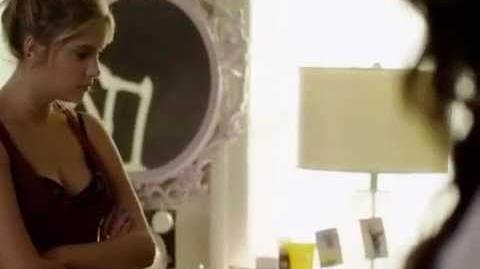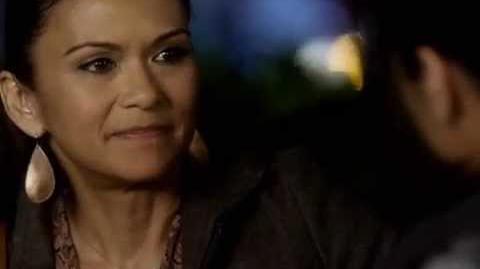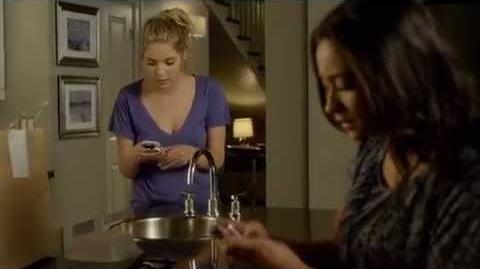 Ad blocker interference detected!
Wikia is a free-to-use site that makes money from advertising. We have a modified experience for viewers using ad blockers

Wikia is not accessible if you've made further modifications. Remove the custom ad blocker rule(s) and the page will load as expected.