"
When I was at my most lonely and unhappy and angry place... You loved me. Even when I was an ugly human being, you saw a beautiful soul. You make the world a better place because you see the good in it. And you make me a better woman because you searched for one. Do you promise to do that every day for the rest of our lives?
"

Emison is the romantic relationship and friendship between Alison DiLaurentis and Emily Fields. It's one of the four major ships in the Pretty Little Liars fandom.
Series
Dating Timeline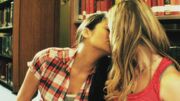 First Kiss: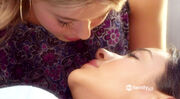 Second Kiss:
First Hook-up: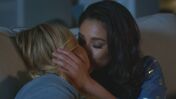 Second Hook-up: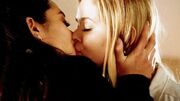 First Relationship:
Parenthood: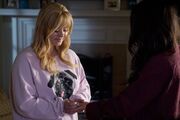 Engagement:
Trivia
Children
Video Gallery:
Gallery:
Ad blocker interference detected!
Wikia is a free-to-use site that makes money from advertising. We have a modified experience for viewers using ad blockers

Wikia is not accessible if you've made further modifications. Remove the custom ad blocker rule(s) and the page will load as expected.