"
I'm gonna fuck you so hard and so right, till you come for me - twice
"

— Cody Christian
Name:
Cody Allen Christian
Other Name:
Cody Christian (credited in some other shows like Teen Wolf)
Birthplace:
California, USA
Birth date:
April 15, 1995 (age 21)
Years Active:
2005-present
Cody Allen Christian is an American actor. He is best known for his recurring role as Mike Montgomery in the ABC Family series Pretty Little Liars. His other credits include Back to You, True Blood and Grey's Anatomy. He also appeared in the 2011 film Kill the Irishman.
Filmography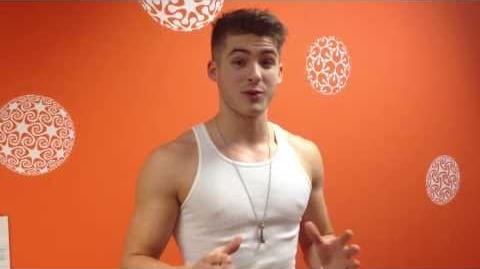 Ad blocker interference detected!
Wikia is a free-to-use site that makes money from advertising. We have a modified experience for viewers using ad blockers

Wikia is not accessible if you've made further modifications. Remove the custom ad blocker rule(s) and the page will load as expected.